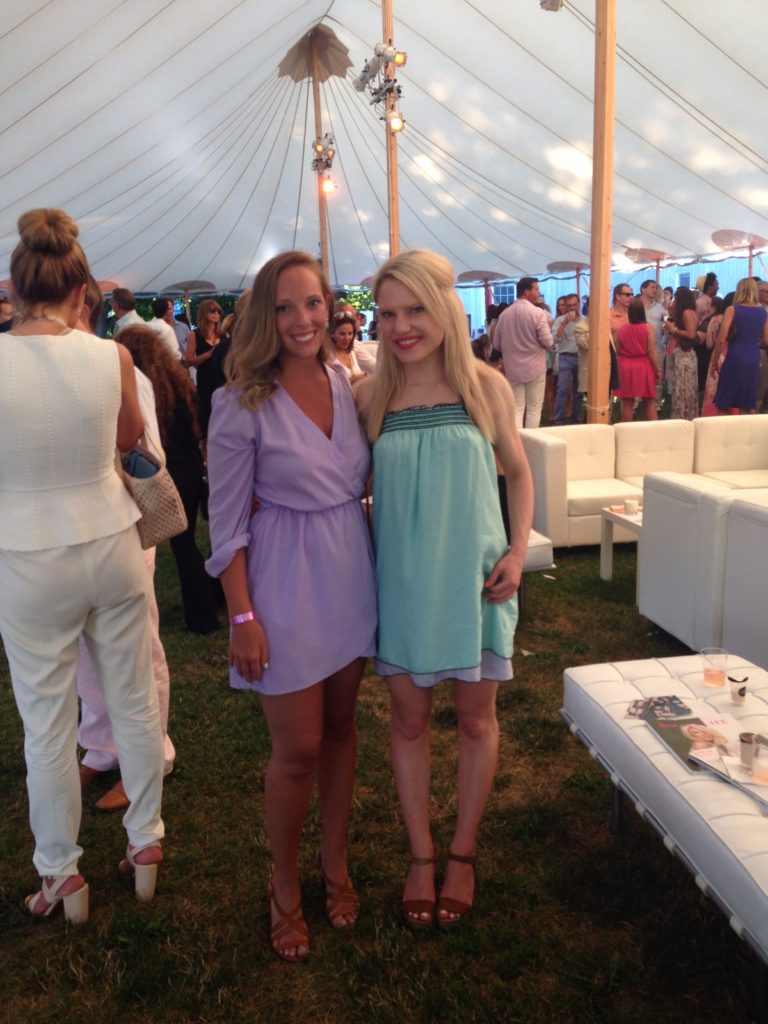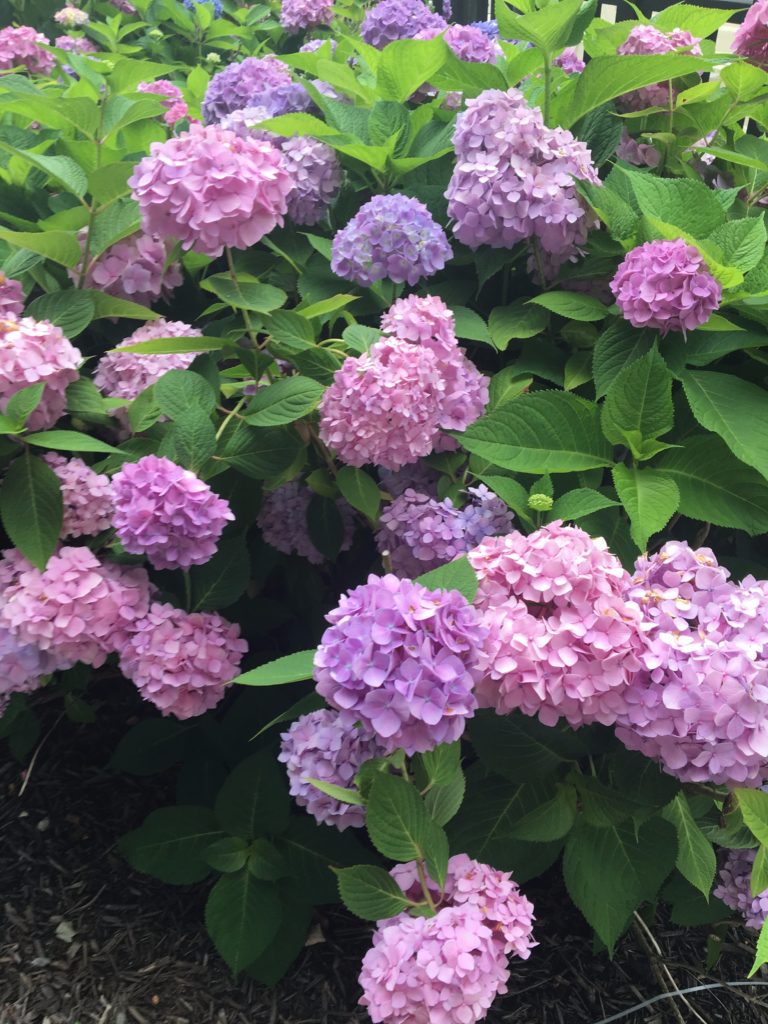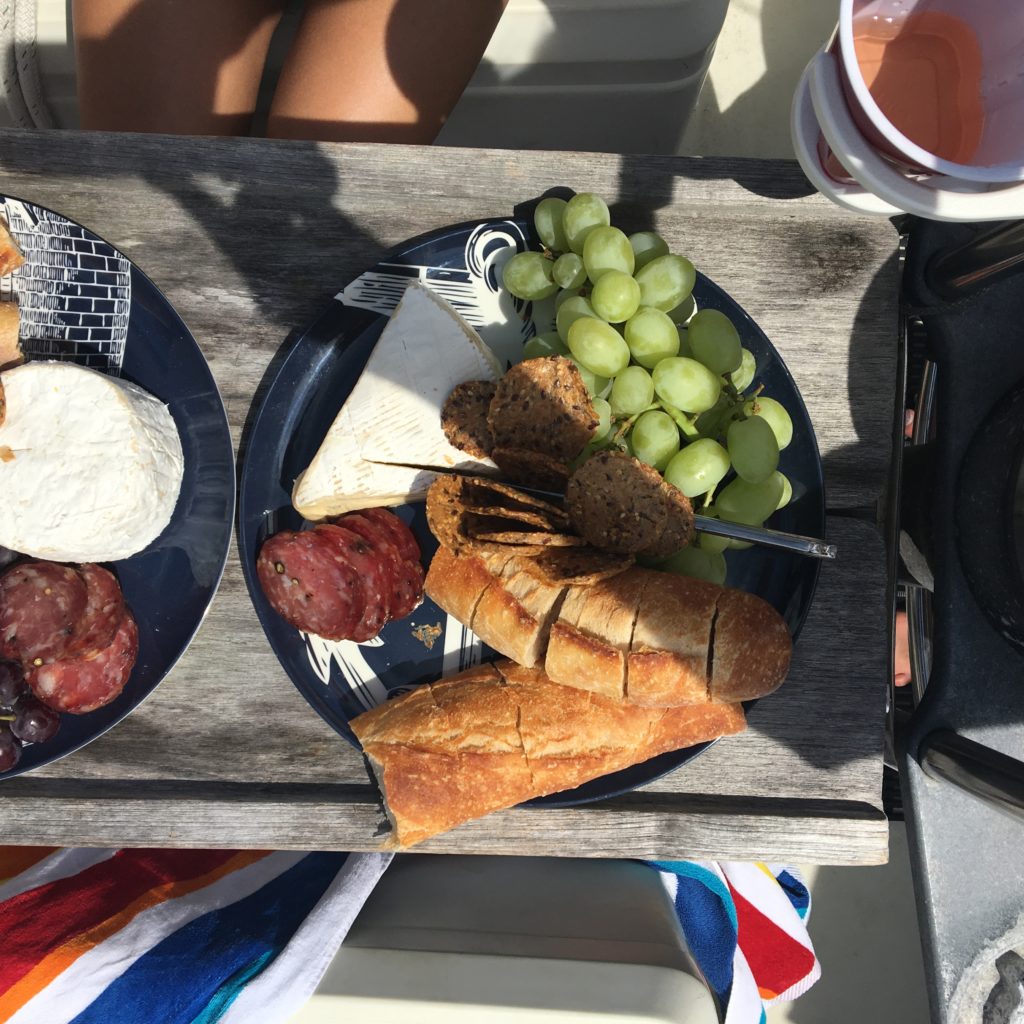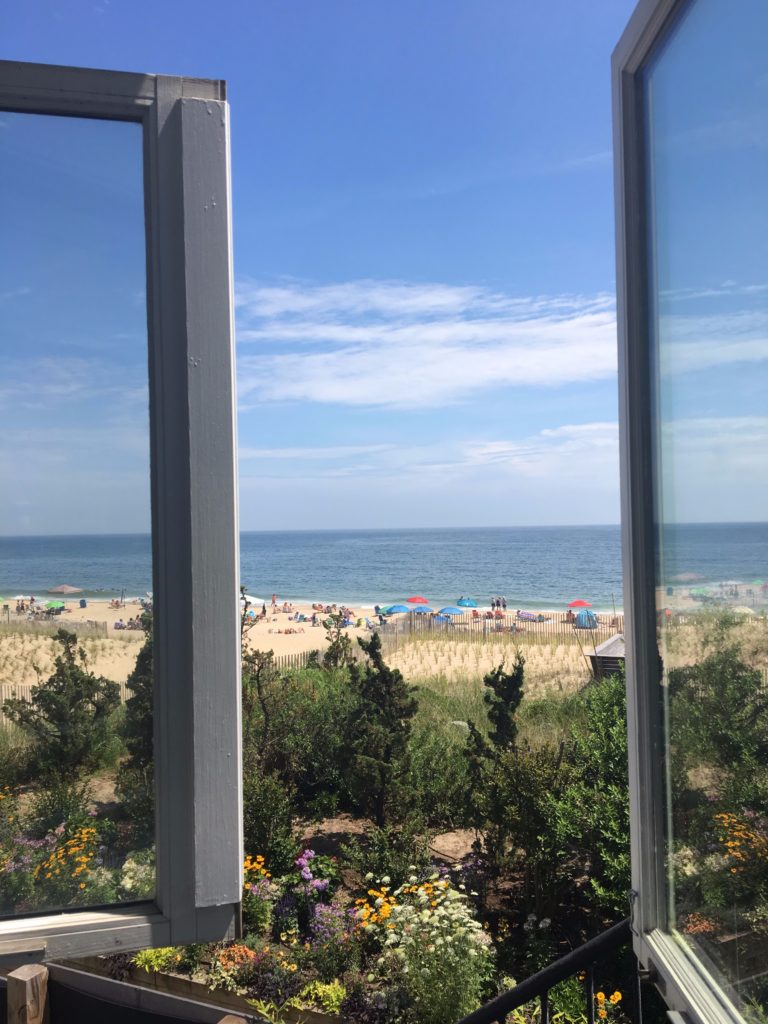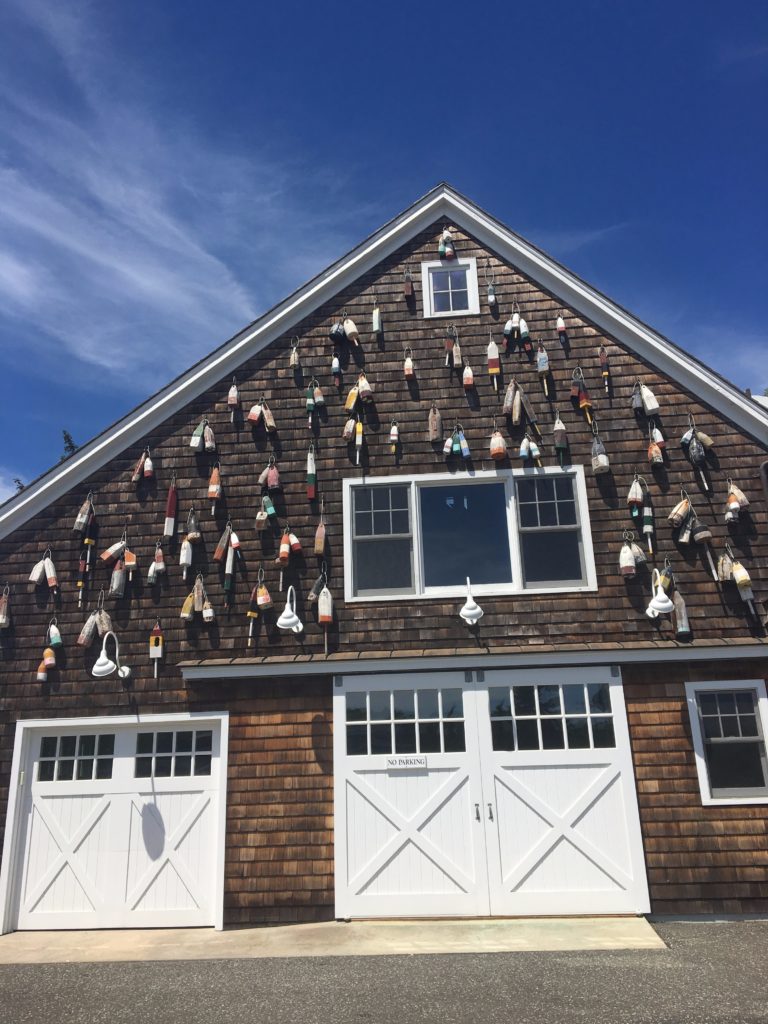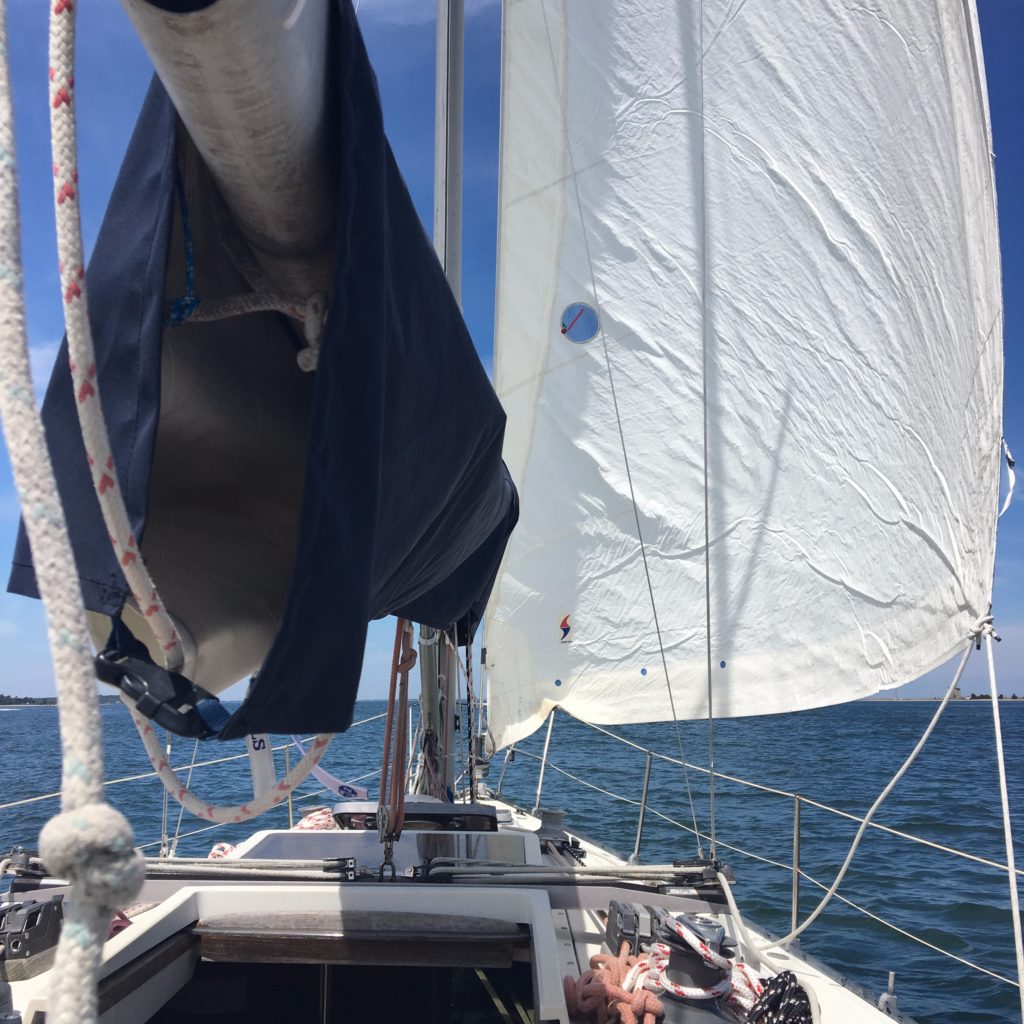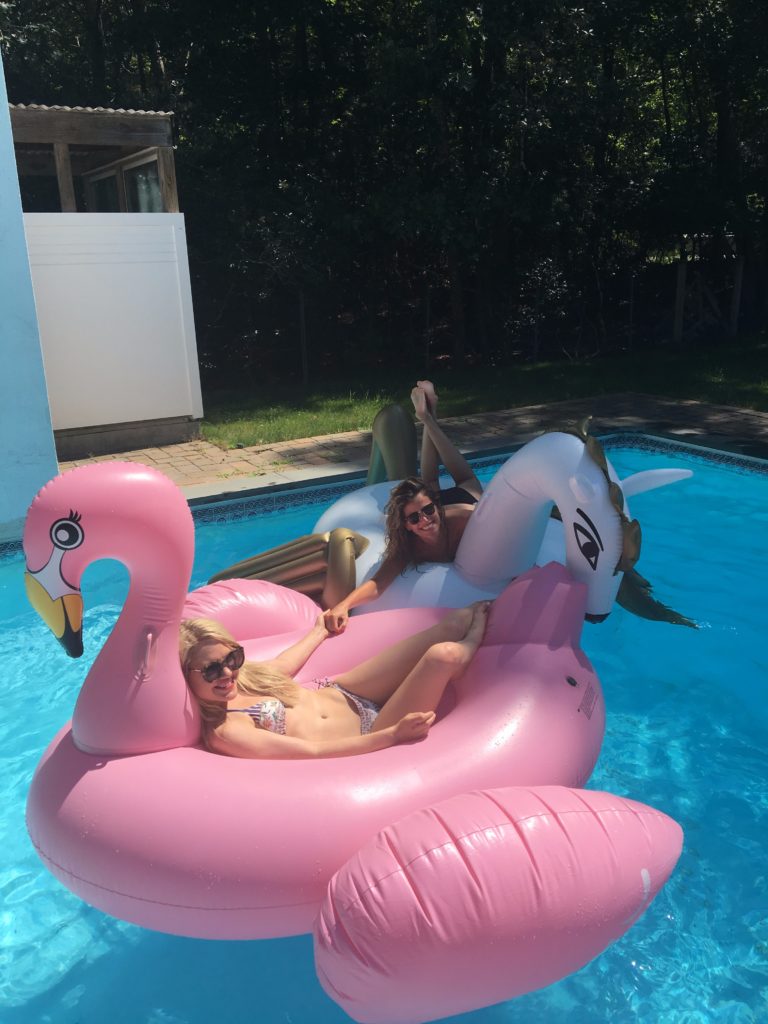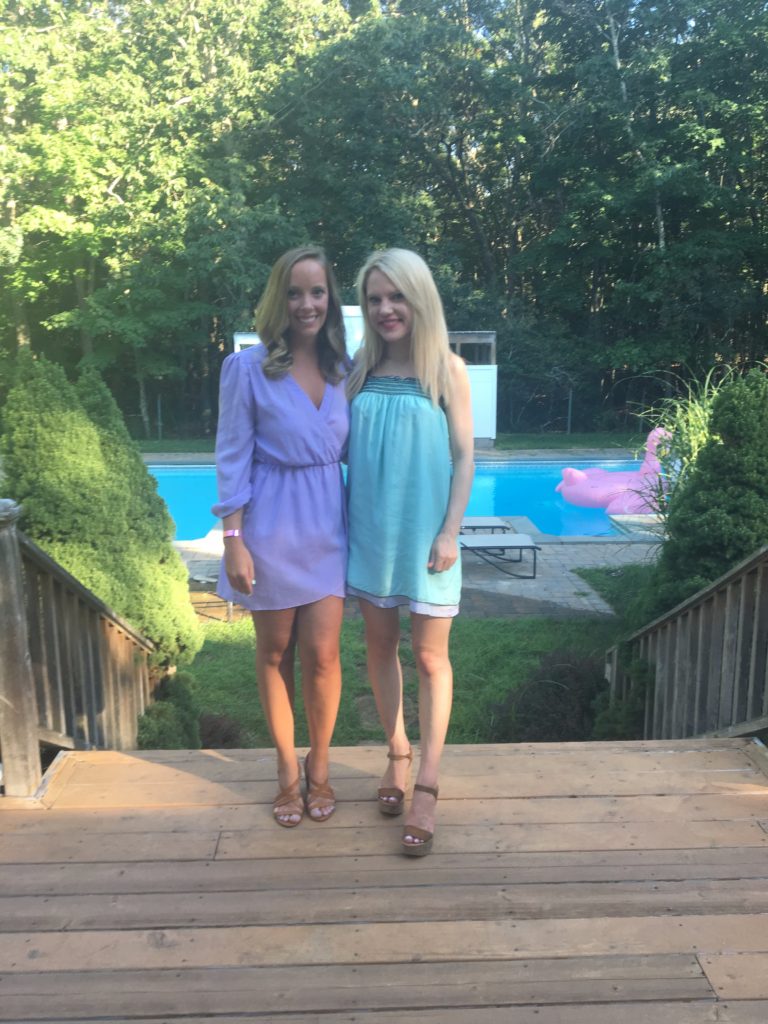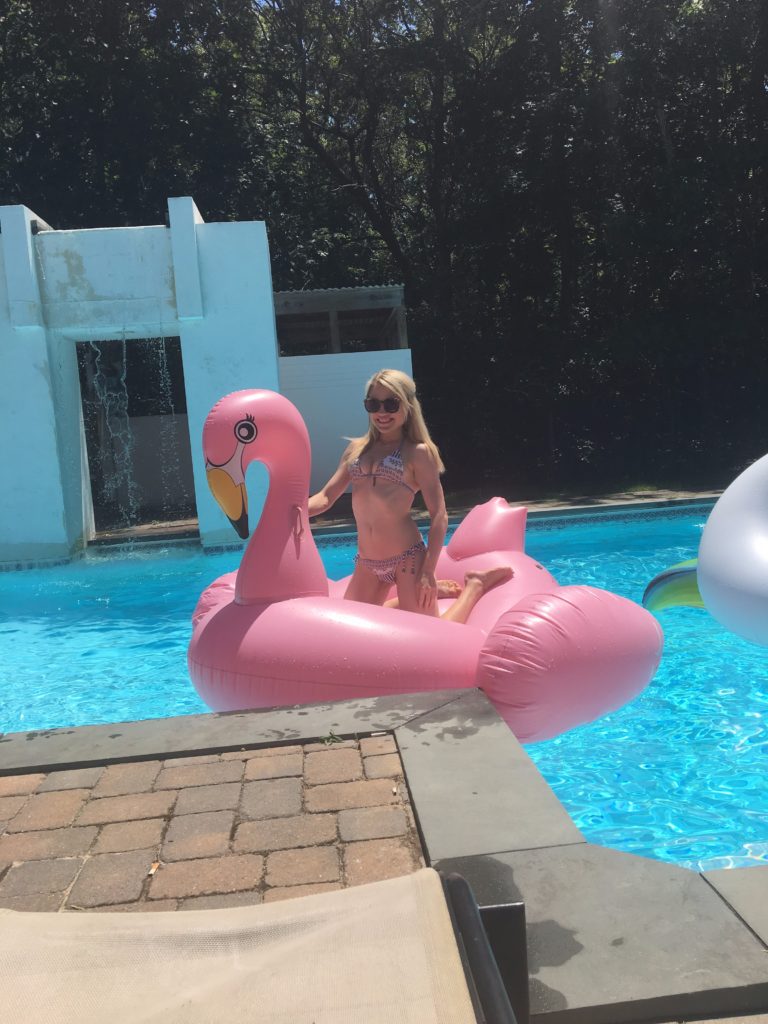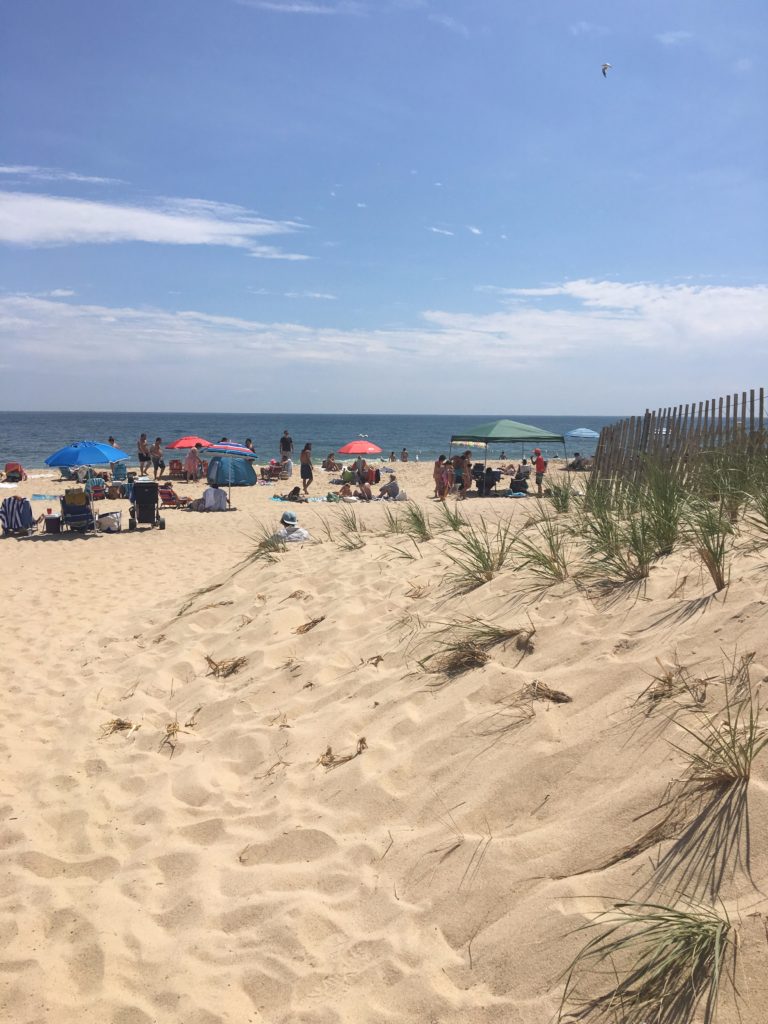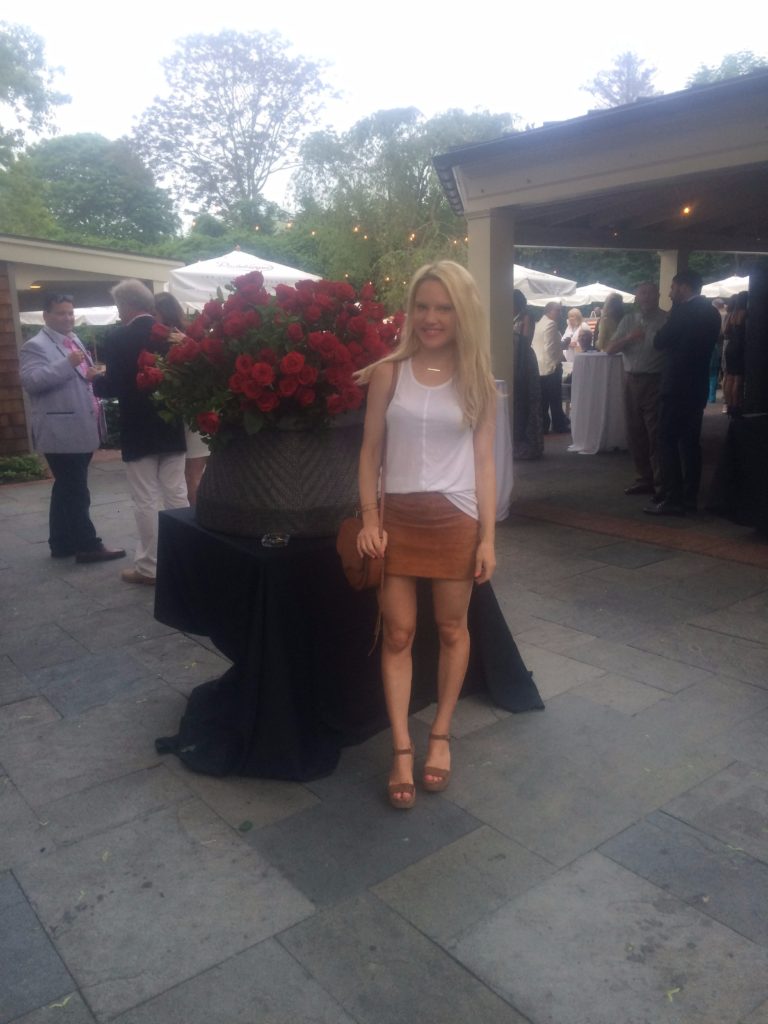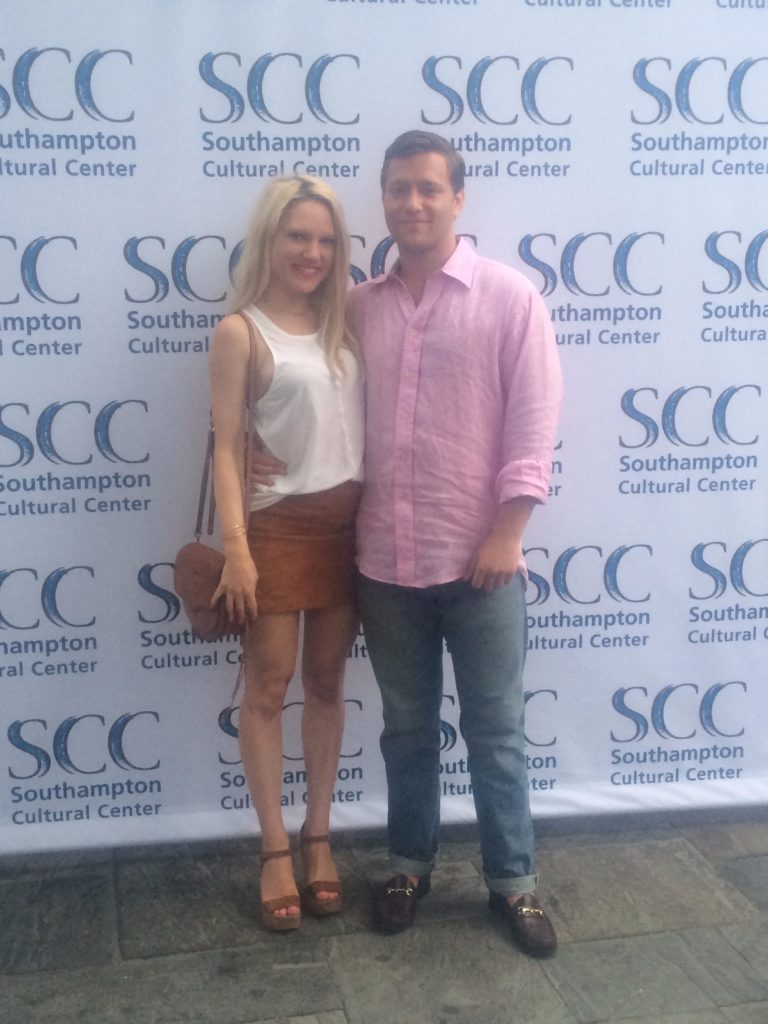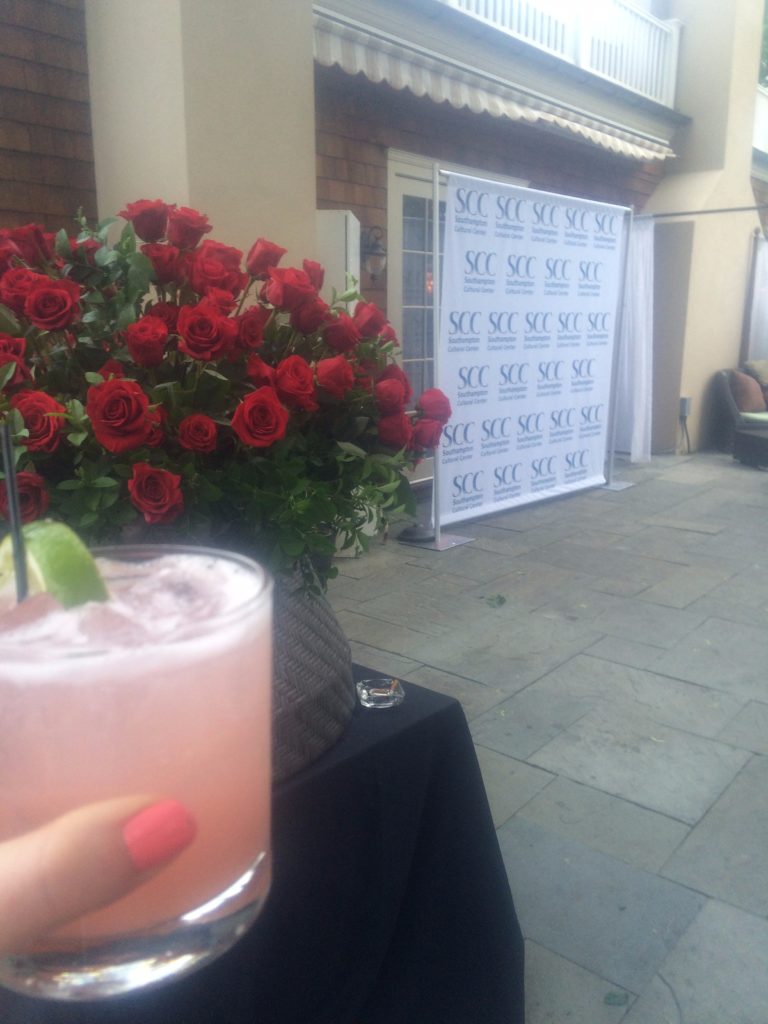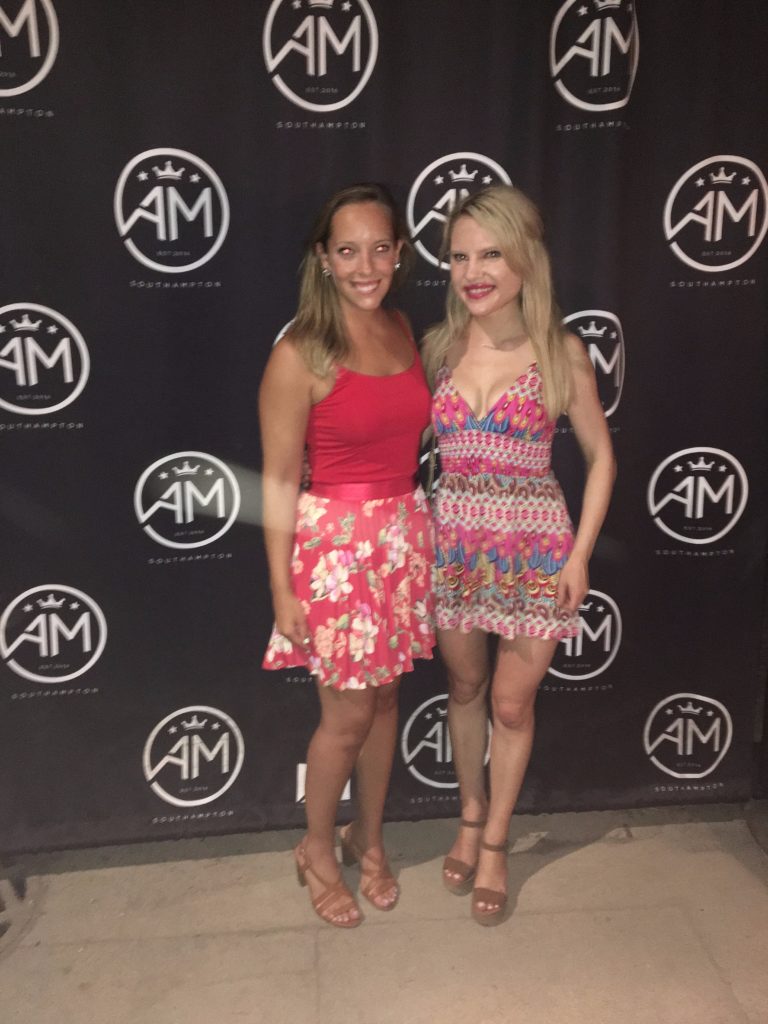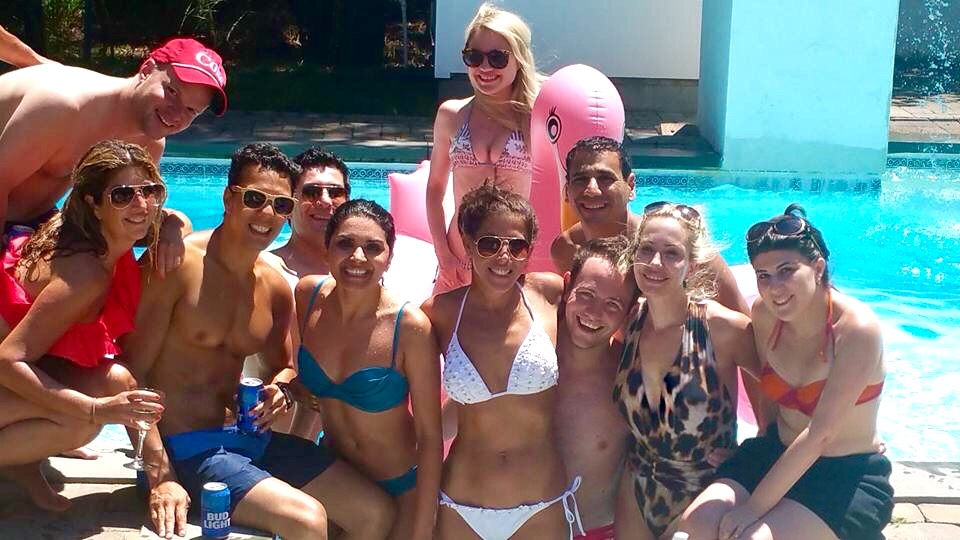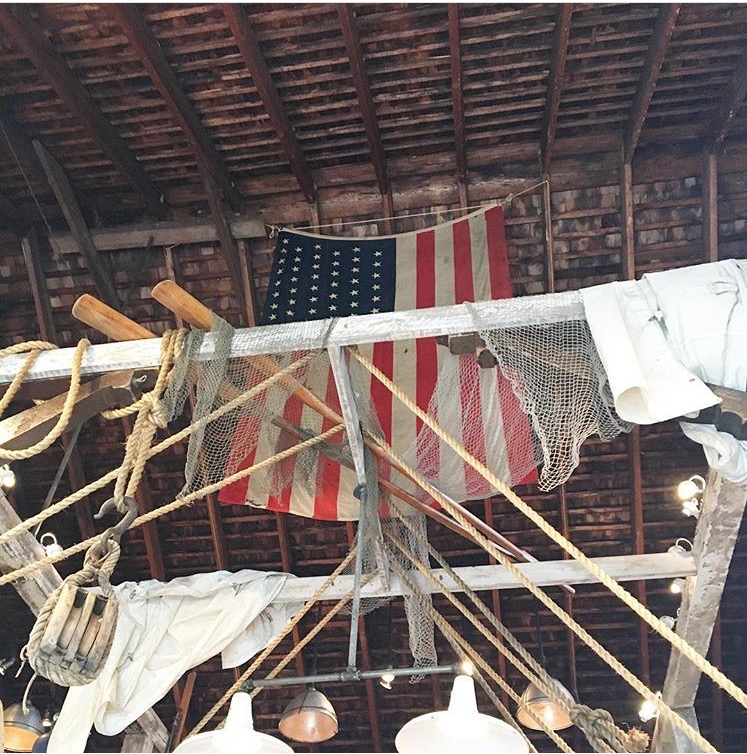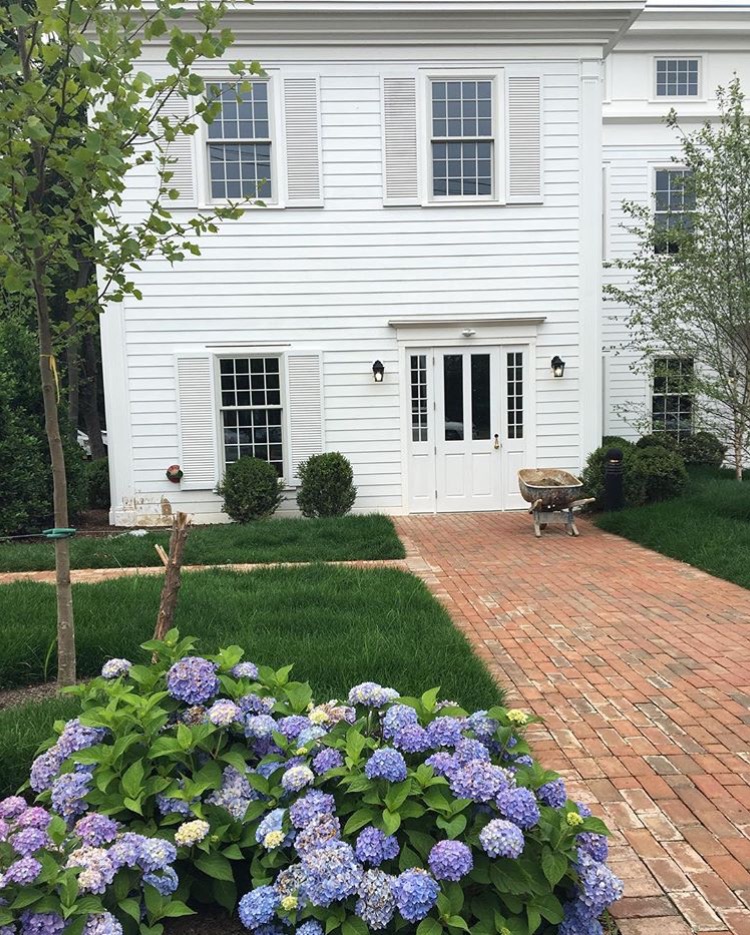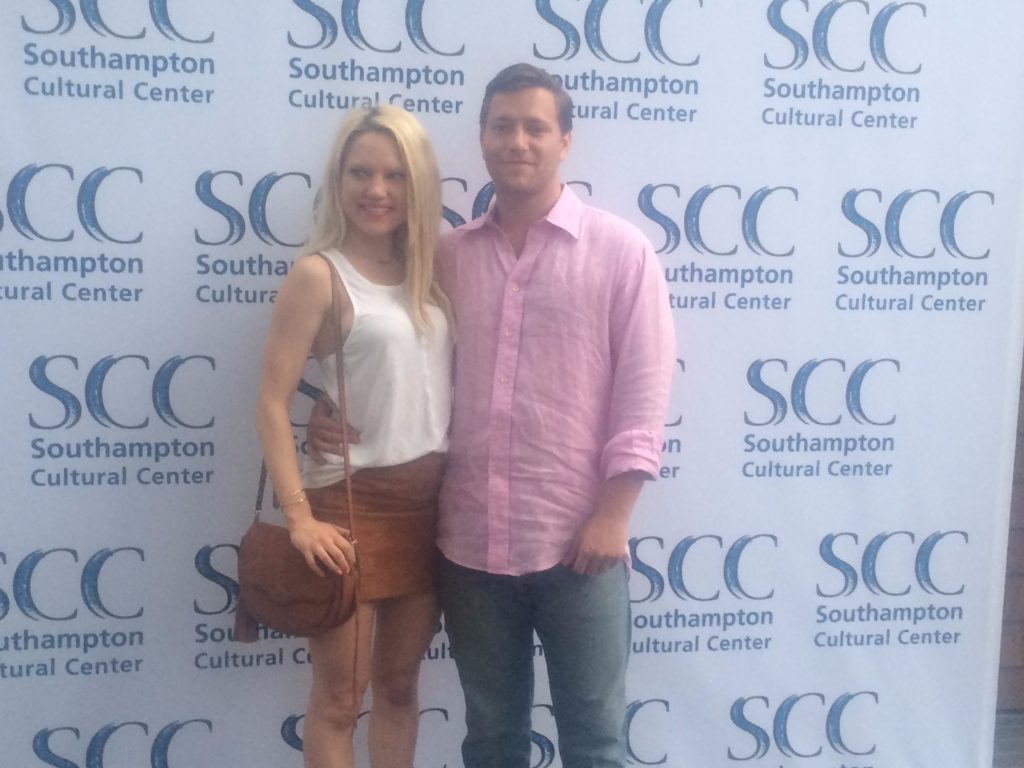 WHITE TANK TOP David Lerner | SUEDE SKIRT ASOS | SADDLE BAG Rebecca Minkoff | WEDGES Randi | BIKINI Shopbop
Every time I go out to the Hamptons it is always a busy weekend! This last time I was there I went from Sag Harbor, to Southampton and on to Montauk. We went sailing, lounged by the pool and went to a few events. The best event we went to was The St. Barths Hamptons Gala hosted by Christie Brinkley and Social Life Magazine.
My white tank top is one of my favorites to wear all summer long and you can pair it with almost anything! And I promise at some point this summer I will wear a different bag and shoe combo, this one is just so comfortable!